Reposted from Brigham Clinical & Research News
By Abaraar Karan, MD, MPH
25 February 2019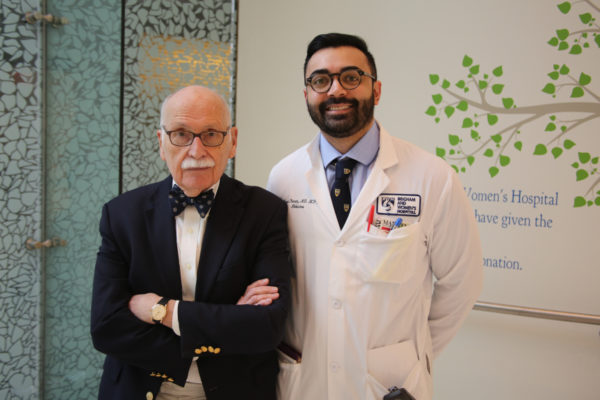 Next Generation is a Brigham Clinical & Research News (CRN) column penned by students, residents, fellows and postdocs. This column is written by Abraar Karan, MD, MPH, a second-year resident in the Department of Medicine and the Doris and Howard Hiatt Residency in Global Health Equity. He was recently named a 2018 40 Under 40 Healthcare Innovator by MedTech Boston, as well as a 2018 STAT News Wunderkind. If you are a Brigham trainee interested in contributing a column, please email bwhclinicalandresearchnews@partners.org.

Continue reading "Under the Same Sun: Helping Others Locally and Globally" →