When Dr. Paul Farmer, Division of Global Health Equity Chief and Co-Founder and Chief-Strategist of PIH, began his work in some of the world's most marginalized regions, he realized quickly that the traditional scope of health care did not and could not apply. Without consideration of the cultures, the geopolitical structures, and the intrinsic ties between poverty and health, one could not begin to properly offer quality care or address the even greater systemic challenges at work. Expanding his vision for system strengthening, Dr. Farmer helped to found the University of Global Health Equity in Rwanda. to educate the next generation of global health professionals—doctors, nurses, researchers, and public health and policy experts—into leaders and changemakers who strive to deliver more equitable, quality health services for all.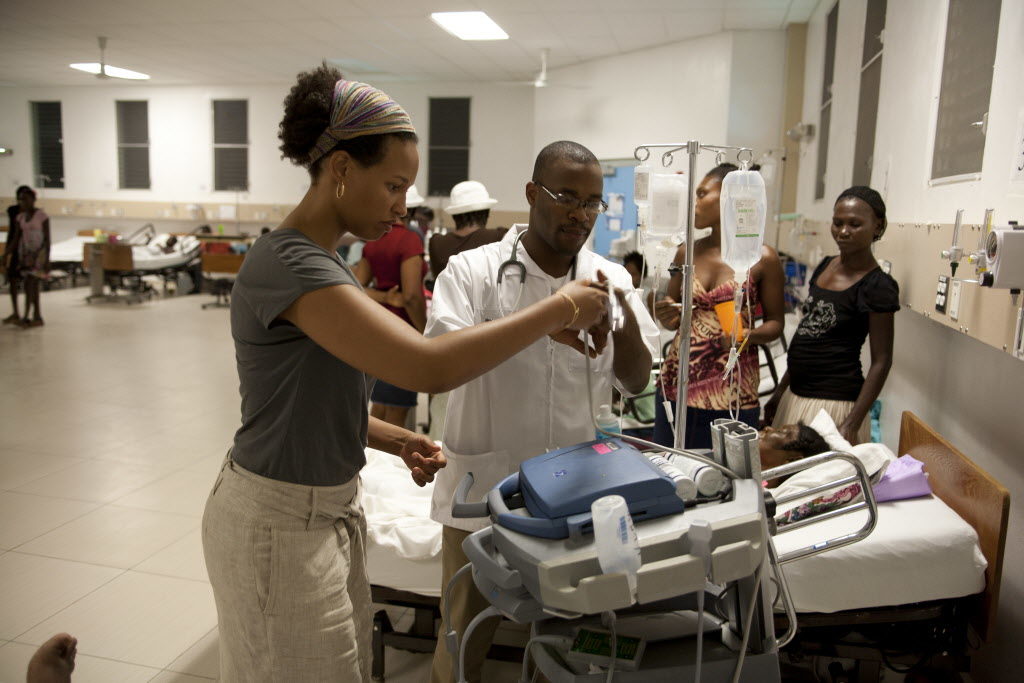 Globally, the pipeline of future doctors, nurses and global health leaders is far too limited. Top health and medical programs around the world  attract a narrow group of students who often end up leaving their underserved communities or countries to practice in urban centers or abroad. But simply training more doctors and nurses isn't enough. The global health education system is failing to prepare students to solve our most pressing health challenges— from containing new diseases like Ebola and stemming the rapid rise of noncommunicable diseases to designing and running health care systems. To solve these challenges, global health leaders including Dr. Farmer and DGHE faculty must reimagine global health education; UGHE is doing just that.Dr. Michelle Morse has committed her decade long career to building disruptive pedagogy and medical education systems in countries from Haiti to Rwanda to the U.S. Trained in internal medicine and public health, Dr. Morse teaches at Brigham and Women's Hospital, Harvard Medical School, the University of Global Health Equity (UGHE), and the organization she co-founded, EqualHealth. As Visiting Faculty at UGHE, Dr. Morse teaches in the foundational Principles of Global Health Equity course in the Master of Science in Global Health Delivery (MGHD) program. Through her work with EqualHealth, an NGO that aims to inspire and support the development of Haiti's next generation of health care leaders, Dr. Morse is course director for a social medicine immersion course which has been held every July in Haiti since 2013.
Below, is UGHE's  interview with Dr. Morse about radicalizing training in global health by pioneering a curriculum focused on equity.
Continue reading "Rwanda's University of Global Health Equity partners with BWH faculty member Michelle Morse, MD, MPH" →